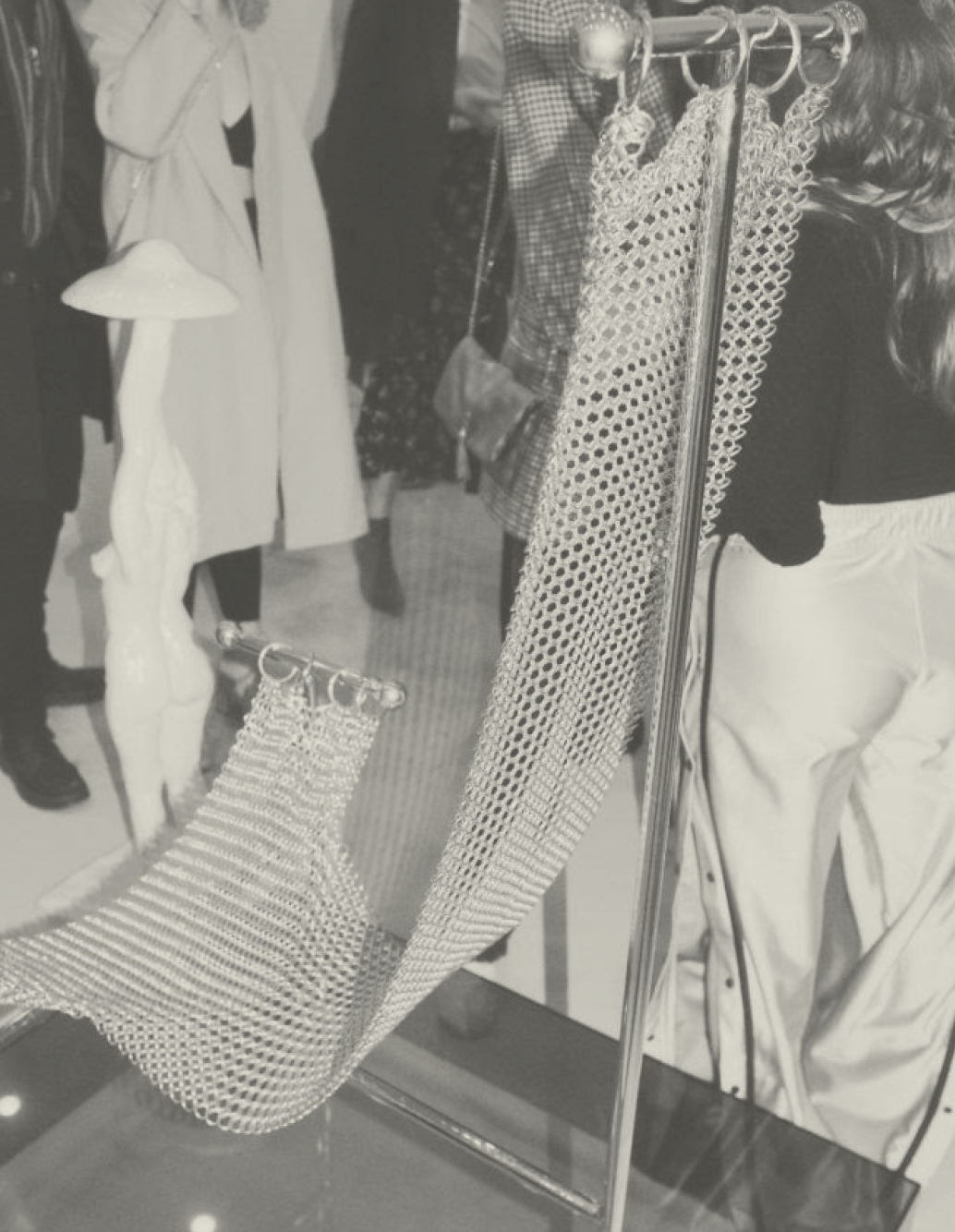 PANORAMMMA'S POETICS OSCILLATE BETWEEN DISCIPLINES, WHILE FOCUSING ON A CRUCIAL POINT OF CONTEMPORARY SENSIBILITY: THE EXPANDING PATHOLOGY OF THE CONCRETE, THE ALIENATION OF EVERYDAY LIFE AND THE SPACE THAT ABSTRACTION OCCUPIES IN THE SOCIAL SPHERE. PANORAMMMA'S DESIGNS DELVE INTO THESE THEMES BY EXPLORING PAST VISIONS OF THE FUTURE AND CREATING THE MYTH OF MEMORY. BUILDING ON OUR PAST AND PERSONAL EXPERIENCES THROUGH NEW VISUAL NARRATIVES.

PANORAMMMA DOES NOT SEEK TO CREATE OBJECTS THAT EXIST APART FROM EVERYDAY EXPERIENCE AS MUSEUM PIECES, BUT OBJECTS TO BE LIVED AND USED.

THESE OBJECTS REQUIRE A CCOMMITMENT ON THE PART OF THE VIEWER SO THAT AS A USER THEY FACILITATE THE FULFILMENT OF THEIR OBJECTIVE TASKS. ACTIVATING THEM BY S I T TING ON THEM, EATING WITH THEM, DRINKING FROM THEM, TURNING THEM ON, TURNING THEM OFF, CARESSING THEM, SLEEPING WITH THEM, WAKING UP TO THEM. ALLOWING THESE OBJECTS TO INTIMATELY AFFECT OUR BEHAVIOURS AND TO BE AFFECTED BY THEM.

PANORAMMMA PURSUES THE CREATION OF OBJECTS THAT GENERATE FISSURES FROM WFROM WHICH FANTASY SPILLS INTO OUR REALITY AND INFORMS AN IMAGINATIVE PLAY; A SCENOGRAPHY FROM PARALLEL FICTION. PSEUDO PROPS.

PANORAMMMA CREATES ACTORS THROUGH WHOSE PRESENCE AND PERFORMATIVE ABILITY CAN CREATE OF OUR DOMESTIC SPACES UNUSUAL SCENARIOS. TESTIMONIES OF A REFUSAL TO LIVE ORDINARILY.

MAIKA PALAZUELOS;(DESIGNER AND DIRECTOR) INITIATED PANORAMMMA DURING THE CONFINEMENT WITH THE INTENTION OF CREATING A PERMEABLE AND OPEN PLATFORM FOR DESIGN EXPLORATION.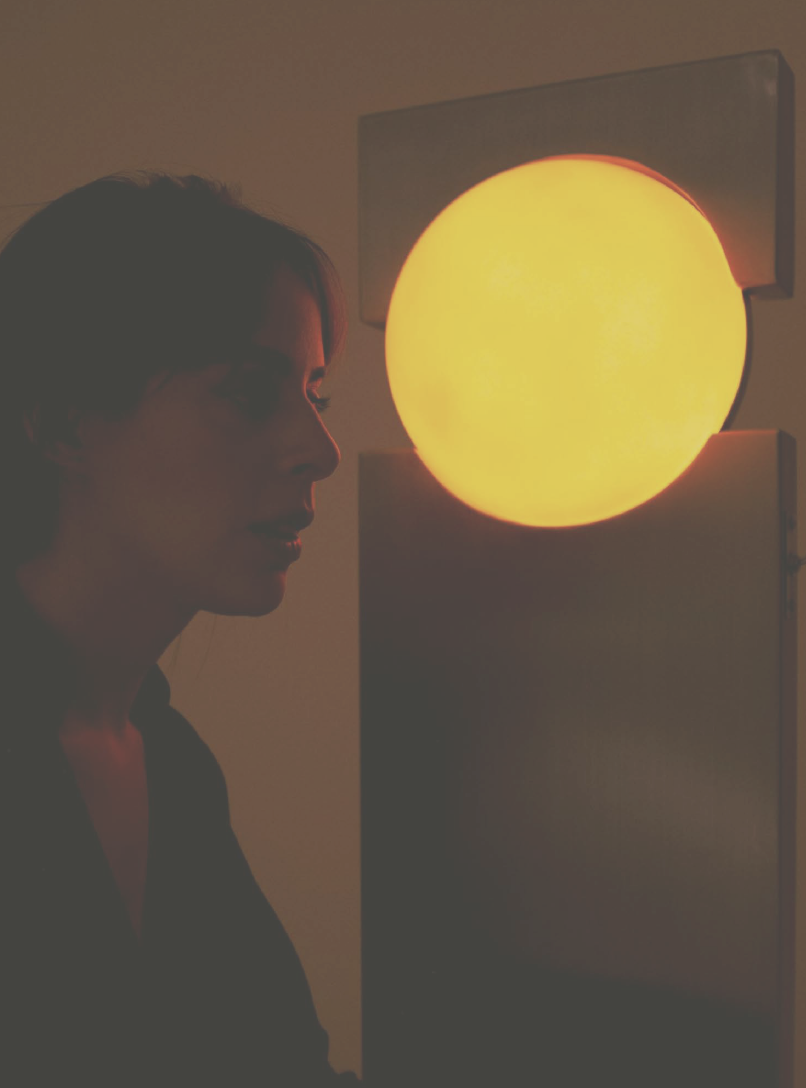 WITH AN ARTISTIC BACKGROUND, MAIKA INITIALLY CONCEIVED PANORAMMMA AS AN EXTENSION O HER PERSONAL PRACTICE.

IDENTIFYING IN EXPRESSIVE DOMESTIC OBJECTS A POSSIBILITY FOR THEM TO COMPETE WITH AND EXTEND OUR EVERYDAY NARRATIVE BY INSERTING THEMSELVES INTO I T. IN A SENSE, THEY BECOME TROJAN HORSES FOR ARTISTIC DISCOURSE BY DISRUPTING AND REFRAMING THE MUNDANE; OPENING UP THE POSSIBILITY OF ALTERED STATES OF LIFE.

For collaborations, prices and other inquiries please contact us through:

email: info@panorammma.com

instagram page: panorammma_

phone number: +52 8115000901